Flower biology
The raspberry flower is hermaphroditic and self-pollinating.
It produces nectar as well as pollen.
The fruit is compound. Each individual fruit has its own pistil and must be pollinated separately. The flower ripens (i.e. the pistils become receptive) ring by ring, starting from the base. This takes several days, during which time several bumble bee visits are required for a well-formed fruit to develop.
Cross-pollination plays a more important role than does self-pollination.
The quantity of pollen on the stamens indicates to what extent the flower has been visited by bumble bees: bare stamens signify adequate visits.
A shortage of flowers may lead to bumble bees "over visiting" the available flowers. In their attempts to take the last pollen grains from the flowers, the bumble bees fasten their jaws onto the receptacle and set the flower into vibration by activating their flight muscles (without making flight movements with their wings). This is called buzz pollination. The result will be damage to the receptacle, which manifests itself later as cork-like spots on the walls of the fruits.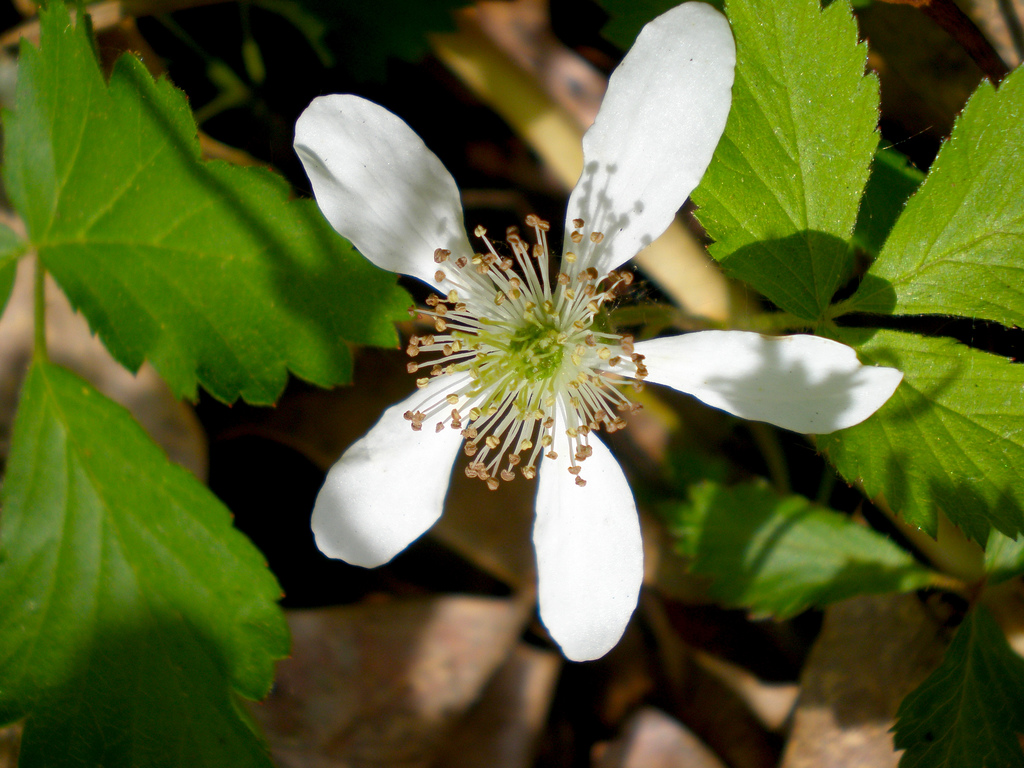 Introduction schedule
For pollination of raspberry in outdoor crops 6-9 LARGE colonies per hectare are necessary if no other pollinators are present.
On delivery, one LARGE colony consists of 80-110 worker bees and has a life expectancy of 4-6 weeks.